Which lenses will tell your story?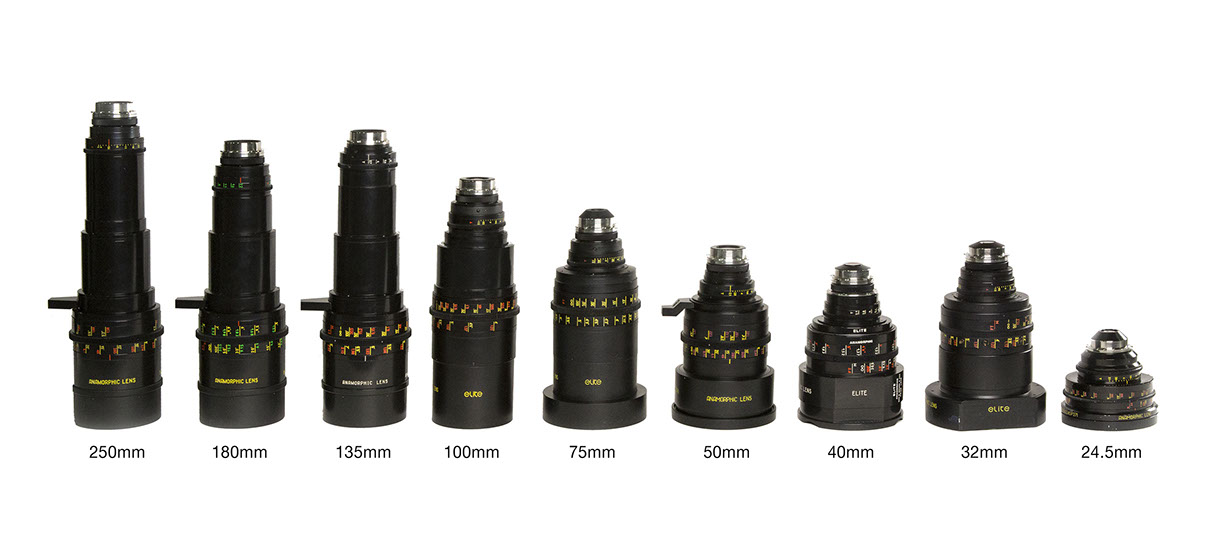 Elite Anamorphic 9 Lens Set
Elite Anamorphic 9 Lens Set (T2.1 MRK V Series)
Welcome to the flagship of anamorphic motion picture lenses. With NINE focal lengths & color matched lenses in the set, all shots are now possible. These lens yield beautiful bokeh and the classic anamorphic horizontal flares. All lens are front element anamorphic creating the signature of the great movies of all time... Each lens comes in its own flight case with the necessary support. Rent Optica Elite Anamorphic Lenses For The Ultimate Experience...
24.5mm (T2.1)
32mm (T2.1)
40mm (T2.1)
50mm (T2.1)
75mm (T2.1)



100mm (T2.1)
135mm (T2.5)
180mm (T2.8)
250mm (T3)
View Gallery >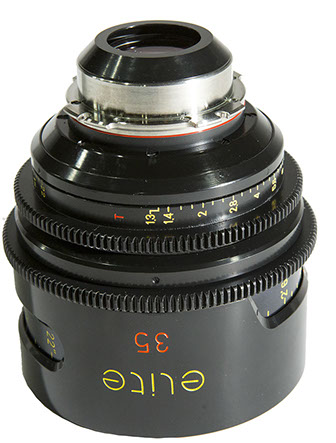 Optica Elite S35 Lenses T1.3
6 Prime Lens Set
Anything is possible with this 6 lens set. Make an entire movie with this set of Super 35 set of lenses. They are super fast at T1. 4 shooting at night where most lenses are unable to go...
18mm (T1.3)
24mm (T1.3)
35mm (T1.3)
50mm (T1.3)
75mm (T1.4)
100mm (T1.6)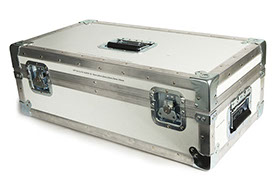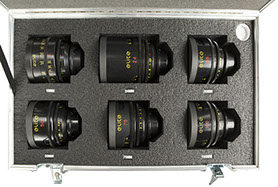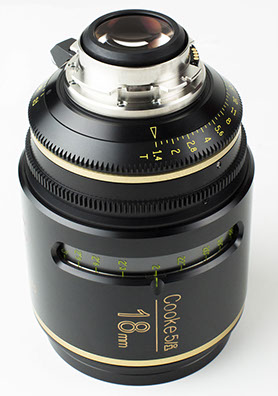 COOKE 5i Lenses 6 Lens Set
Cooke 5/i optics offer superb optical and mechanical performance, control of flare, distortion, veiling glare and spherical aberrations at full aperture. The cam-type focus mechanism allows for smooth focus adjustments. Modular construction increases ease of maintenance and serviceability. Cooke 5/i Prime Lenses were designed and developed in close technical collaboration with industry professionals. All 6 lenses in the set are T1.4 - Super Fast! Rent Cooke Lenses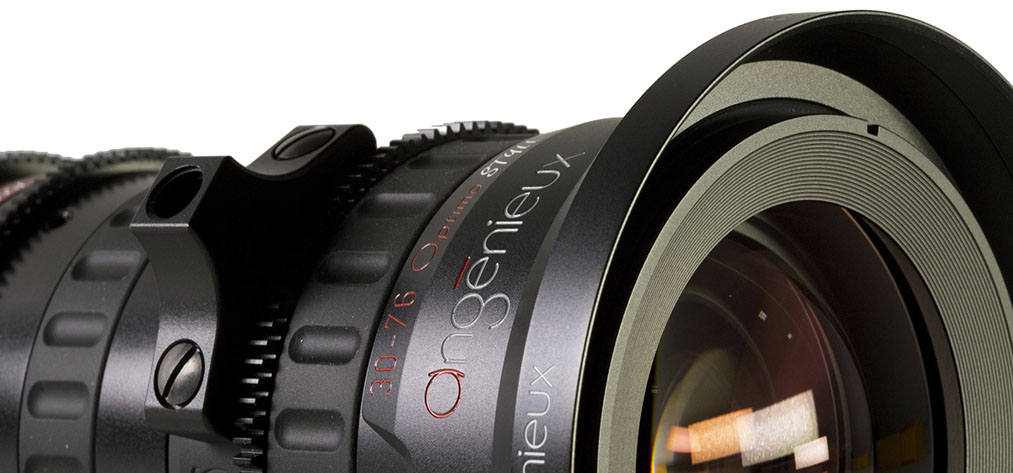 Angénieux Optimo Style Zooms 16-40 & 30-76 T2.8

Angineux Optimo Style 16-40 T2.8 (F/2.6) & Angineux Optimo Style 30-76 T2.8 (F/2.6)
Cinematic Look - No breathing with superior controlled distortion - T2.8 constant across entire 30-76mm zoom range
Color matched to the Cooke & Elite lenses - Truly a Variable Prime lens optically in design
This lens WILL work on machanical shutter cameras such as the ARRI ALEXA STUDIO
The Angénieux Optimo Style 30-76 celebrates over 75 years of defining a look in the motion picture industry...


Only 4.2 lbs (1.92 kg) - Aperture: f/2.6 - T2.8 - Zoom ratio: 2.5X - Length:  186 mm
MOD: 2 ft - 0.6 m - Image coverage: S35 + 31.4mm diagonal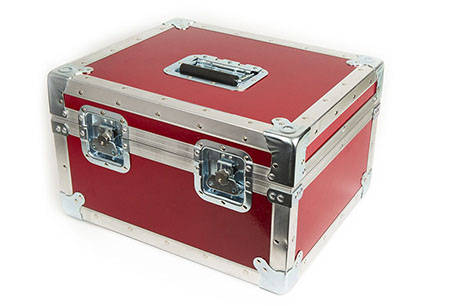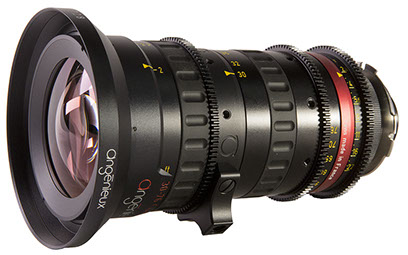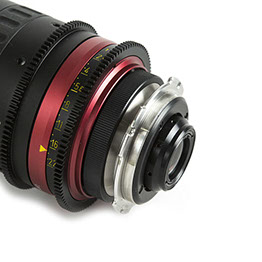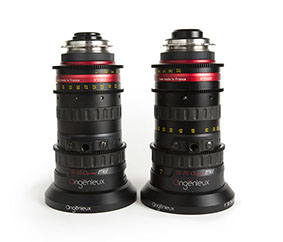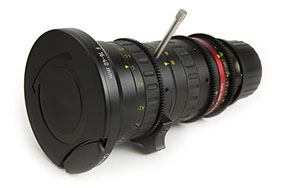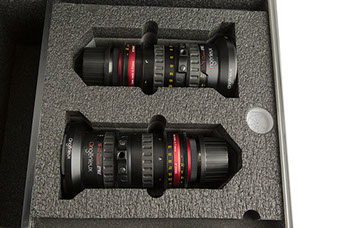 ARRI Fujinon Alura Studio Zooms 18-80 & 45-250 T2.6
ARRI Fujinon Alura 18-80 T2.6
ARRI Fujinon Alura 45-250 T2.6
Using the latest in optical design technology and innovative manufacturing techniques, the ARRI/FUJINON Alura Zooms combine the highest optical performance with an amazingly small size and weight.
All Alura Zooms' color characteristics, as well as their handling, are matched to existing prime lenses in ARRI's outstanding repertoire. Rent Fujinon Alura Lenses
Vintage Prime & Zoom Lenses

The lenses are no longer manufactured perhaps the most demanded set of vintage primes on the planet...The favorite lenses of a cinematographer.
Super 35: 18mm, 25mm, 35mm, 50mm & 85mm all T1.3
-Lightweight lenses
-Markings in both meters & feet
-Works great in all lighting conditions
- T1.3 with a 7 blade iris
-Aperture goes as low as T16
"It's absolutely essential that I get a sharp image every time, and these lenses have never let me down."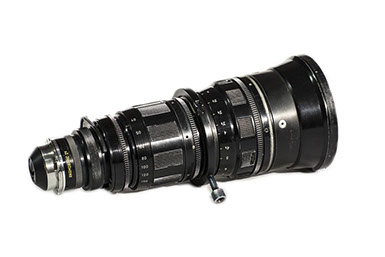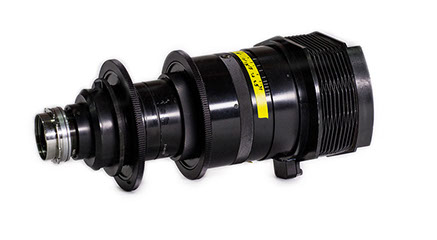 COOKE Anamorphic Zoom 40-120 T4
LOMO 40-120 Anamorphic Zoom T3
The classic Cooke Lens coatings combined with a rear anamorphic element for a vintage look. This lens yields sharp images with beautiful roll off. Wide focal range of 40mm to 200mm T4.
Perhaps one of the most elusive lenses to find in the traditional anamorphic lens category. This lens yields the desired oval bokeh and anamorphic lens flares of a big screen movie. This is a front element anamorphic zoom lens. 40mm to 120mm T3
Filters & Matteboxes >